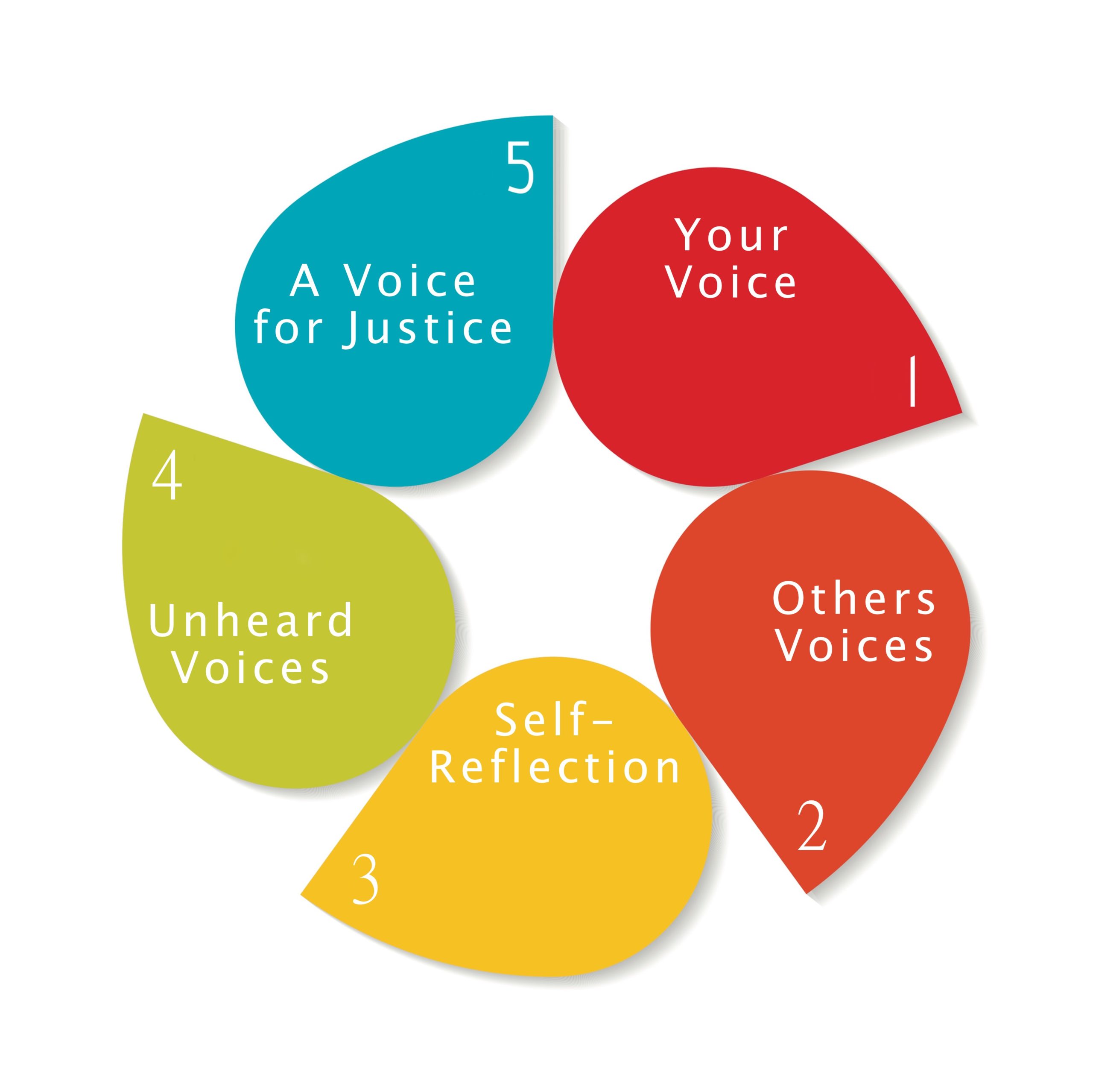 Our Mission
To create, build and practice skills that develop ourselves & the next generation to be humane, respectful and pro-active members of a kind, compassionate society that knows how to speak up for justice.
Learn more by reading this article about our work.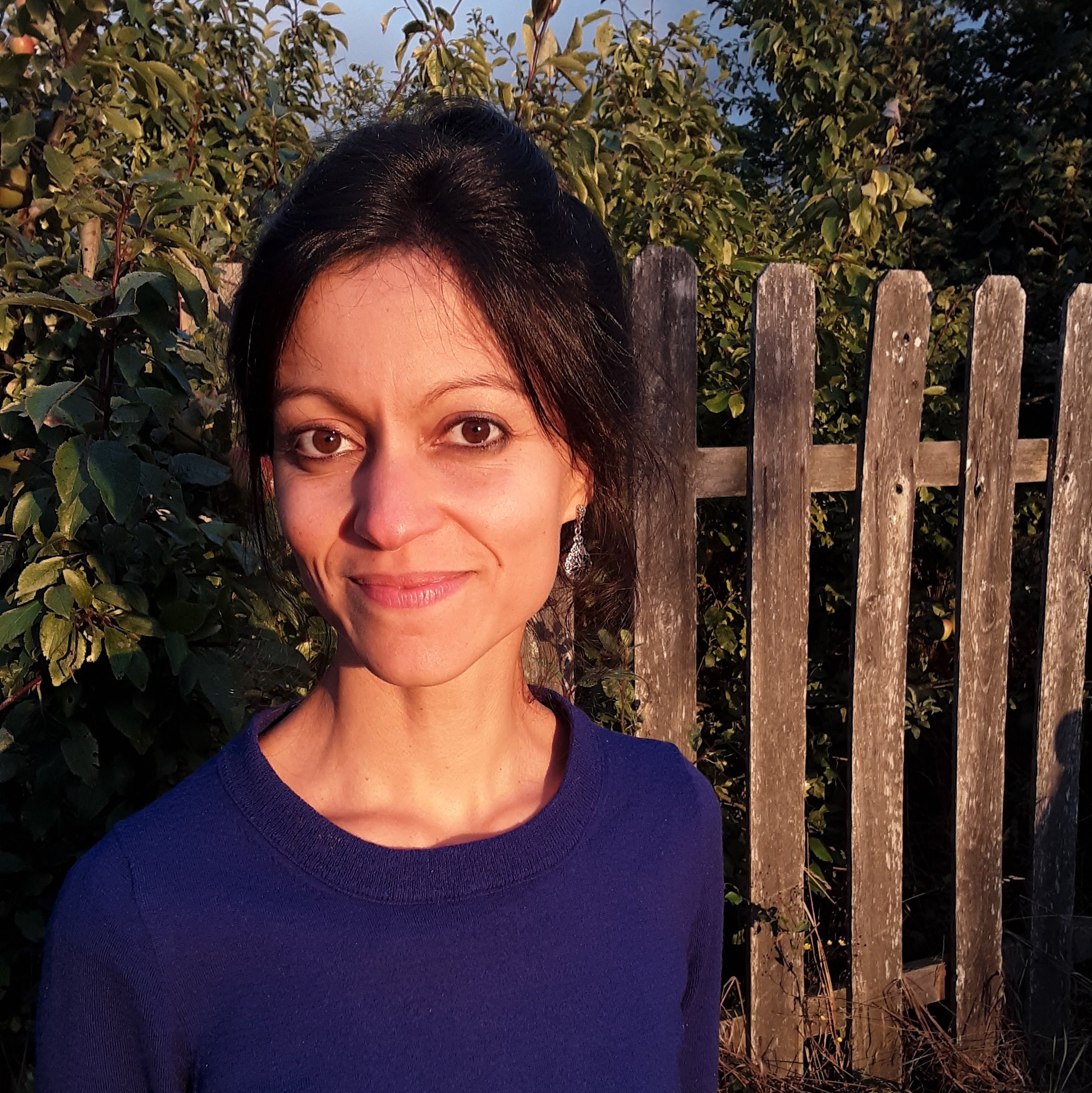 Miriame is French, Tunisian and American. She grew up in a community of human rights activists in France. After earning a MA in International Economics, she worked at the French National Research Institute and she co-designed and co-facilitated a dialogue on energy policies. 
She founded Speaking Justice to help organizations and people build the skills needed to have connectful and impactful conversations on race and other subjects viewed as divisive.
As an elementary teacher she focuses on Social and Emotional Learning and Anti Racism. She created the Five Habits of Speaking Justice as a way to support her students in learning how to use their voice in uncomfortable and triggering situations.
The Speaking Justice Team
SARAH SALAZAR-TIPTON
Co-facilitator
Sarah is passionate about bringing social justice principles in action into our daily lives, which is why she practices and enjoys working with the Five Habits model. Sarah believes each of us can take "100" small steps a day to lead us to greater kindness, compassion and humanity towards ourselves, our communities and the Earth.
Sarah is a hispanic woman, a mother, preschool teacher in an all-outdoor nature school and a non-profit leader. 
 LISA BRIDGE
Marketing Director
Lisa built and maintains our lovely website. She also delights in the visioning and strategy of our growth. She works on all the creative ways we communicate and deliver the important communications of Speaking Justice to you. You can learn more about her work at her website, Sledgehammer Marketing.
Lisa is very happy to be on the Speaking Justice team. Her background includes Nonviolent Communication, Vipassana meditation and various roles in the world of organic farming. Last, but not least, she is a mother of 3 cute humans.
Join the
Speaking Justice Newsletter:
Learn more about The Five Habits of Speaking Justice and ways to apply them.
Engage in a flow of relevant resources for your learning and growth.
Stay informed about upcoming events and workshops, including our online courses.