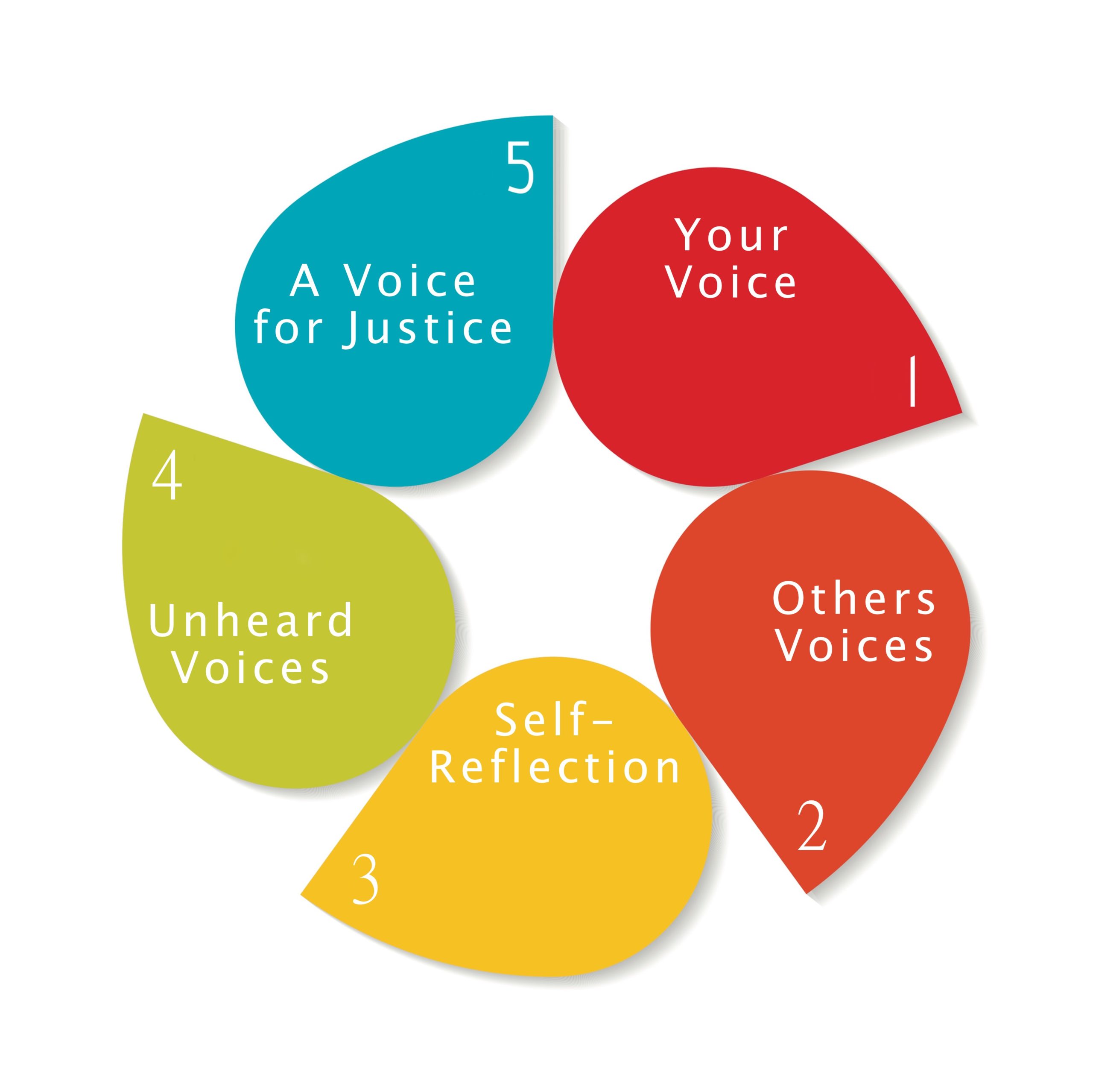 Our Mission
To support organizations and individuals to create a culture of belonging on the foundations of Diversity, Equity, and Inclusion.
We meet our clients where they are and work towards understanding their unique needs and culture. 
We help our clients witness the results of their dedication to Diversity, Equity, and Inclusion by creating impactful DEI plans, coaching and dialogue programs, and training sessions in service of their teams and community.
We believe that all challenges can be overcome, and we support our clients to identify them and create realistic and tailored solutions that will have long-lasting positive effects.
Learn more by reading this article about our work.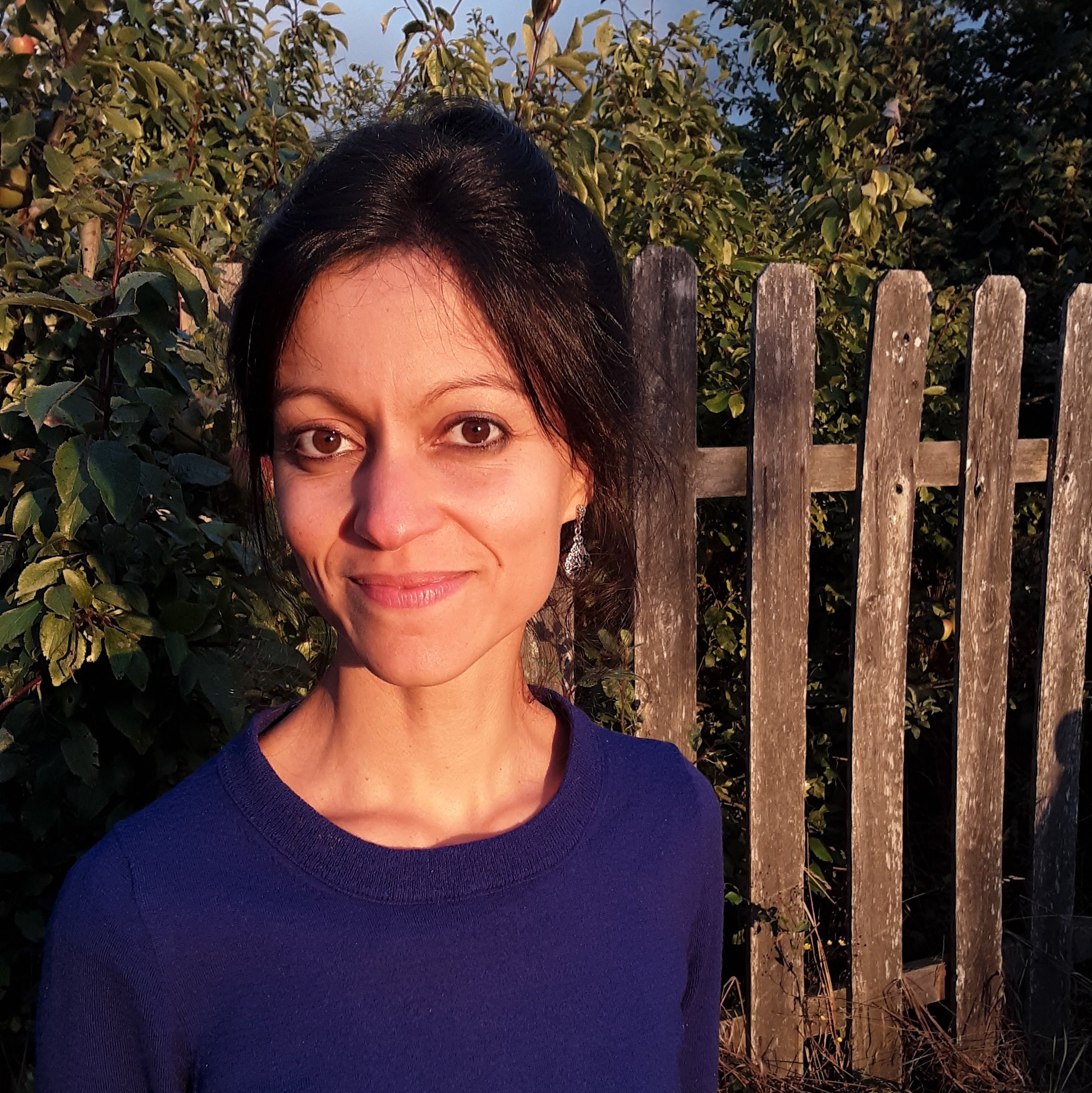 Miriame Cherbib – Coach, Trainer, and Facilitator
she/her/hers
Miriame is the founder of Speaking Justice.
Miriame is Tunisian, French, and American. She was raised in France in a community of human rights activists who shared with her their passion for advocacy, dialogue, and collaboration.
She studied International Economics to understand how powerful international institutions use data, build models and impact developing economies and communities.
She brings her background in conflict resolution and dialogue, and in education, specifically in social-emotional learning and cultural competency to her role as a trainer, coach, and facilitator.
Miriame aspires to be a translator and a bridge-builder between different cultures and perspectives. Her purpose is to create the conditions for everyone to feel safe and brave enough to work towards becoming their best selves.
Outside of Speaking Justice, she is the Training and Programs Facilitator at Ethos Talent a full-service DEIB firm working to reduce the opportunity gap for underrepresented groups at work. 
The Speaking Justice Team
SARAH SALAZAR-TIPTON
Co-facilitator
Sarah is passionate about bringing social justice principles in action into our daily lives, which is why she practices and enjoys working with the Five Habits model. Sarah believes each of us can take "100" small steps a day to lead us to greater kindness, compassion and humanity towards ourselves, our communities and the Earth.
Sarah is a hispanic woman, a mother, preschool teacher in an all-outdoor nature school and a non-profit leader. 
 LISA BRIDGE
Marketing Director
Lisa built and maintains our lovely website. She also delights in the visioning and strategy of our growth. She works on all the creative ways we communicate and deliver the important communications of Speaking Justice to you. You can learn more about her work at her website, Sledgehammer Marketing.
Lisa is very happy to be on the Speaking Justice team. Her background includes Nonviolent Communication, Vipassana meditation and various roles in the world of organic farming. Last, but not least, she is a mother of 3 cute humans.
Join the
Speaking Justice Newsletter:
Learn more about The Five Habits of Speaking Justice and ways to apply them.
Engage in a flow of relevant resources for your learning and growth.
Stay informed about upcoming events and workshops, including our online courses.